Product Description
DX Top Quality Metal Bracket
1, It is high quality raw materials with good mold,good design,low Profile
2. The most advanced technology for production
3. Very expensive sintering furnace,only high quality machine,can make high quality brackets.
4. QC each 1 piece bracket. Use wiresto check the bracket slot one by one,make sure each bracket is 100% right and standard slot.
5. The groove is polishedof every bracket, the groove is brighter and smoother, the friction is low.
6. The brackets shows number of 1, 2, 3, 4, 5 to help the customer better recognize the tooth position.
7. Sandblasted, increase bonding strength.
8. T Hooks , better for operate for dentists.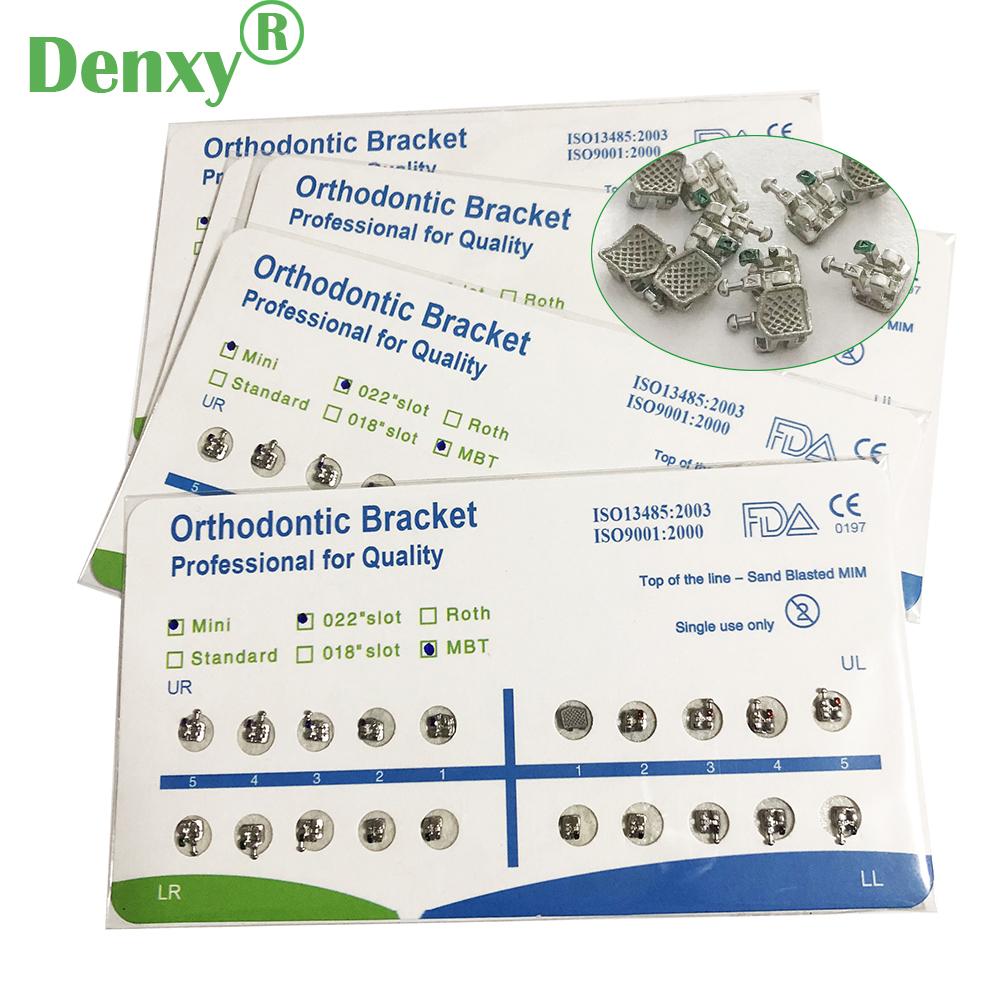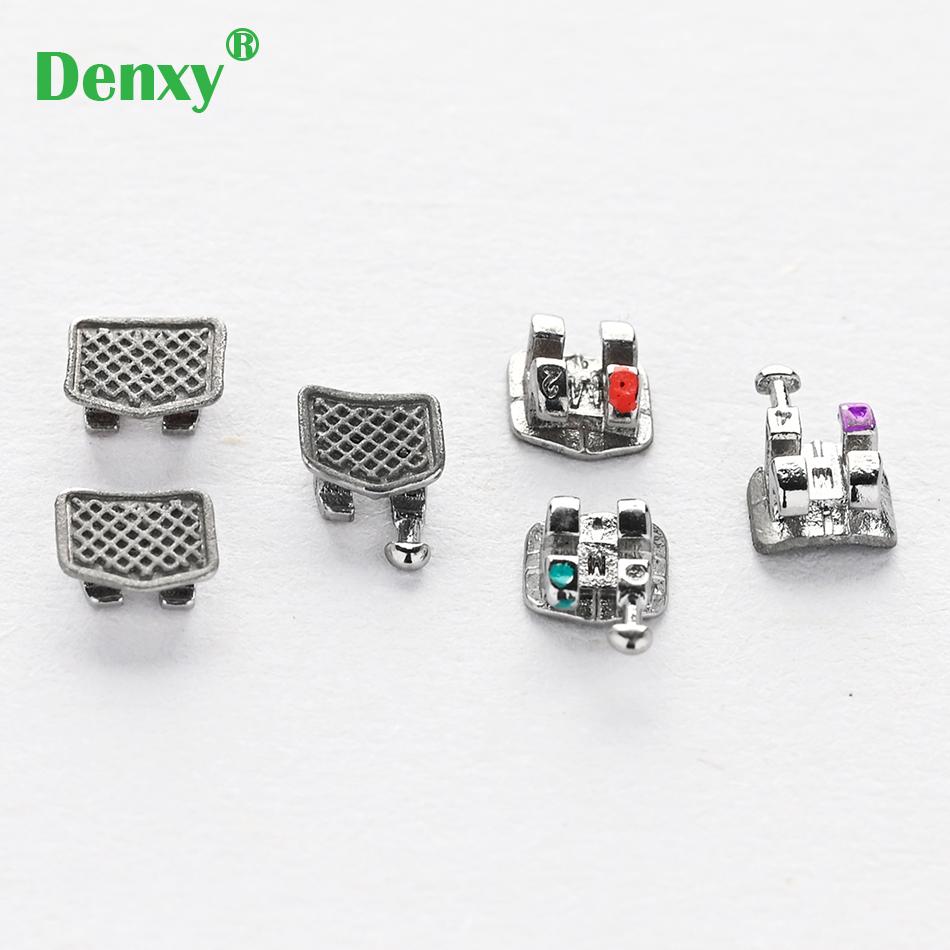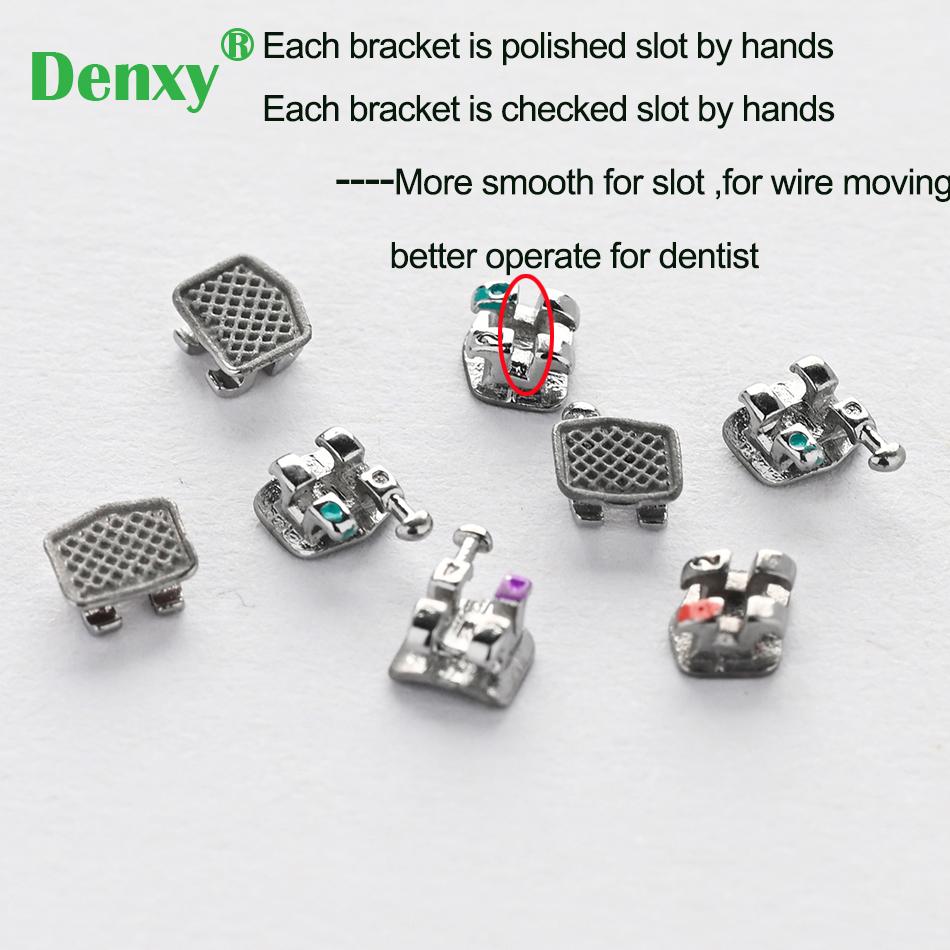 Price Terms︰ FOB, EXW
Payment Terms︰ TT/Western union / Moneygram / PAYPAL
Product Image